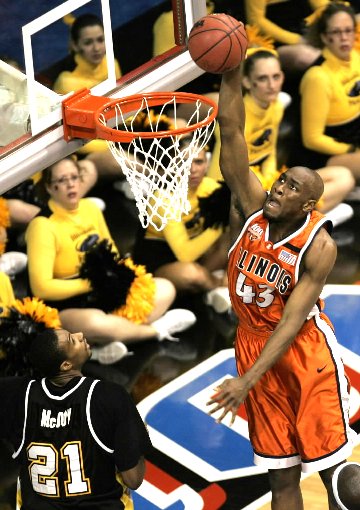 Hapoel Migdal
announced
Roger Powell
(1.98-SG/SF) via their official website.
Powell
played last season for
Teramo
in Italy and had a good season and before that he had a brief pass via the magical world of the NBA.
He graduated from the college of
Illinois
in 2005 where he averaged 12 points and 4.1 rebounds in 39 games and since then he has tried to get a contract in the NBA but never really got decent playing time. He played briefly for Utah, he also played in the CBA and the
NBDL
. Last season he averaged 13.2 points and 4.4 rebounds in 33 games playing for
Teramo
in Italy.