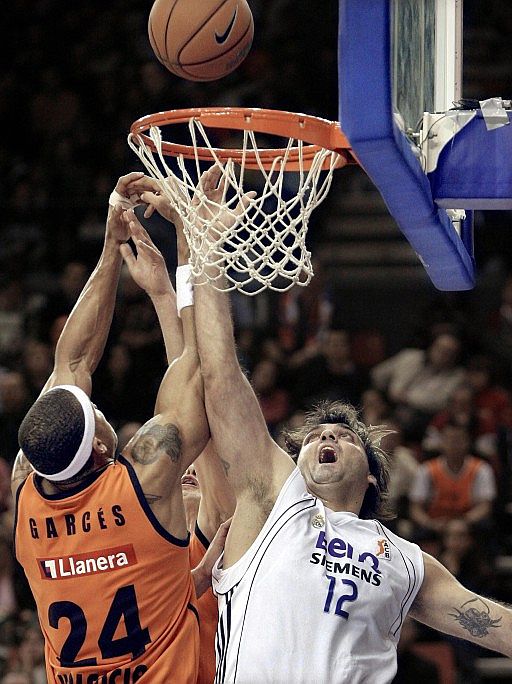 According to lithuanian media,
Zaligiris Kaunas
is heading for
bankruptcy
! The legendary lithuanian team is rumored to have accumulated debts that amount up to
6.7 million euros
and the team is currently unable to pay the wages of its players. Further rumors said that the administration tried to bring in an investor to take over but the massive debts are deterring any similar effots, so the future for
Zalgiris
is unclear.
It will be no surprise if players decide to leave the club and look for jobs elsewhere.
Loren Woods
,
Jonas Maciulis
and
Ratko Varda
seem to be the first that will leave Zalgiris behind. Ratko Varda is rumored to have an offer from russian team Enisey Krasnoyarsk who is looking for another center to complete their front-line.
Varda
(2.16-C) played for Menorka last season averaging 8.6 points and 3.9 rebounds in 29 games in the ACB.