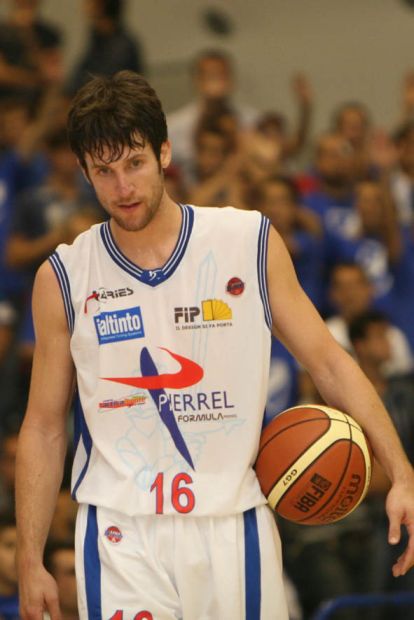 Air Avellino
announced the signing of
Drake Diener
(1.95-SG) that played for Siena and Capo Di Orlando last season. There were
rumors
that the american shooting guard was in the sights of plenty european teams but he ended up in Avellino.
The italian team made up for the lost ground of losing Dan Dickau by signing Best and now Diener to help them in their difficult season ahead where they will play in the Italian league but also the Euroleague against Europe's finest.
Drake Diener
played for
Capo Di Orlando
last season as well averaging 18.2 points 4.2 rebounds and 2.4 assists in 20 games before he was signed by Siena in order to fill in for the injury of
Rimantas Kaukenas
. Playing for Siena he averaged 10.8 points and 3 rebounds in 10 games for the regular season. He started his career playing for Ignis Castelletto Ticino in the LegaA2 averaging 17 points and 5 rebounds in 26 games.